Efficient. Responsible. Reliable.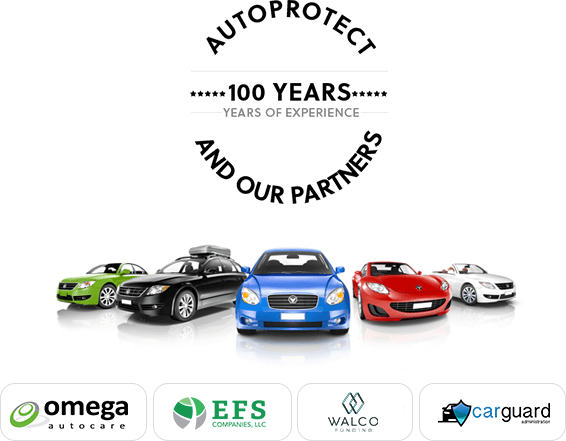 As technology advances in the auto industry the rates to keep your vehicle on the road continue to increase. Labor rates have more than doubled in the past 15 years and continue to rise partly due to who is qualified enough to work on your car. Most companies plans have increased due to the rise in the labor but not here at AutoProtect. Responsible and efficient handling of our finances have allowed us to stay extremely competitive in a thriving industry market. We believe in offering a service that is not only reliable but also intelligent.
We could raise our rates to the current industry standards, but our focus is to keep our clients needs first. When your vehicle breaks you can rely on us to be there, be prompt, and treat you with the white glove customer service you deserve all the way to the end.
Get Your

Free

Quote